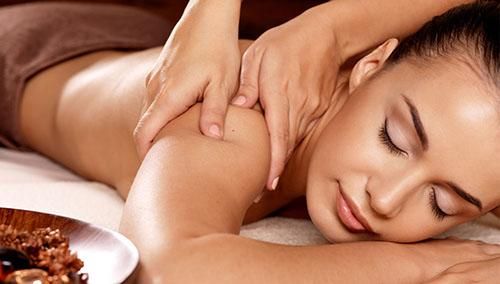 Massage with Reiki - 90 minutes - $105 member/nonmember
A deeply therapeutic and relaxing combination of Massage and Reiki* to facilitate clearing and healing. Approximately 60 minute relaxation massage with the expert addition of 30 minutes of Reiki. The Reiki may be done either before, during or after the massage depending on the therapist/Reiki Master.
**Reiki is a Traditional Japanese technique for stress reduction and relaxation that also promotes physical, mental/emotional, and spiritual healing. It promotes a deeply relaxed state, relief from pain, and an overall sense of well-being.
Regular price $135.
In order to receive the September Special price, appointment must be booked for September 1 - September 30. Discount will be applied during appointment checkout.