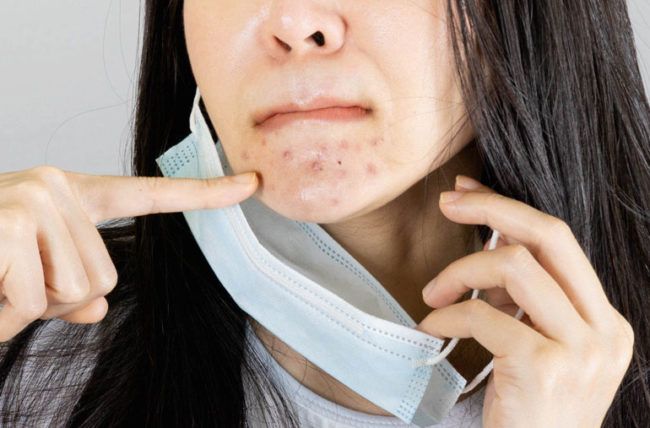 Lavender Love "Maskne" Facial - 90 minutes - $100 member/nonmember
"Maskne". The struggle is real. We are trying to be socially responsible by wearing masks and now our faces are breaking out! Combat "Maskne" with our Lavender Love "Maskne" Facial which uses soothing and calming Lavender essential oil in the enzyme and mask! Your treatment includes two botanical cleanses, a thorough skin analysis, an aromatic enzyme with bromelain (pineapple), papain (papaya) and lavender essential oil to gently exfoliate with steam. Extractions follow if needed and wanted. Next, a high frequency session to kill bacteria and soothe inflammation is performed followed by an infrared blue light session with the awarding winning Celluma panel. During the infrared session, the feet will be relaxed and massaged using reflexology techniques or you can get a hand massage and foot massage. The facial finishes with a soothing lavender gel mask with ice globe massage, serums, moisturizer and SPF. Regular price $130.
In order to receive the September Special price, appointment must be booked for September 1 - September 30. Discount will be applied during appointment checkout.