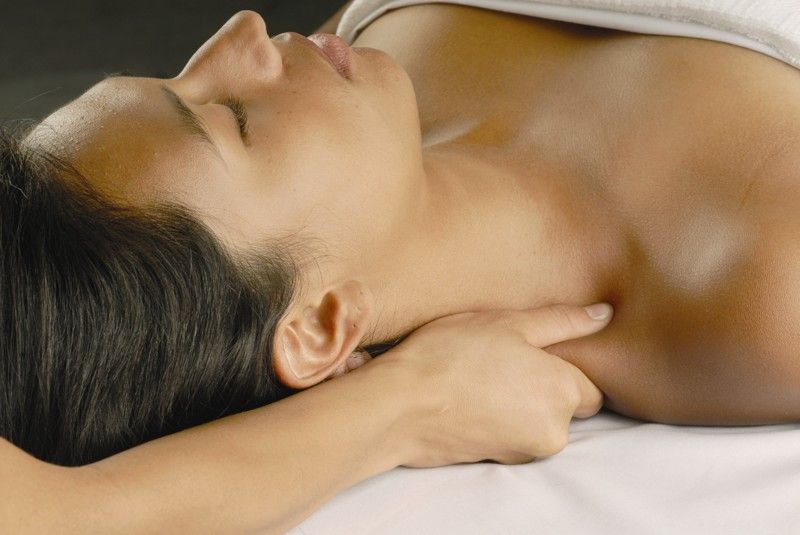 Sonoran Serenity Membership
We are thrilled to announce our new spa membership. It's been a long time coming. A great deal of thought has gone into crafting the perfect membership for our clients. Our many benefits are listed below along with an FAQ page to clarify any questions. For more information or to join, please either come into the spa or call 480-SPA-DAYS/480-772-3297. You can join over the phone if you have access to the internet to fill out the application. Unfortunately our software currently does not allow joining online.
Now through September 30, 2019 we are offering our membership at an early-bird introductory rate of $65 per month. On October 1, 2019 the price will increase to $70 per month.
Membership Terms and Benefits
Membership Treatments or Services
Each month choose one (1):
60 Minute Relaxation Massage
Sonoran Serenity Signature Facial
Additional Discounts:
20% off any additional full-priced treatments (excludes add-ons and upgrades)
Member's only special pricing will be available on certain treatments, services and/or products and will vary from month to month
10% off all professional skincare products
10% off all CBD products
25% off all other boutique items (excludes essential oils)
Membership Assignment:
Membership can be shared with additional family members or friends.
Maximum of two (2) additional people may be added.
The name of the additional person must be on file in order to receive benefits.
Rollover Period:
Any unused monthly massage or facial will accrue for 180 days after which point it will expire.
Upon termination of your month to month membership, accrued member services expire and are non-refundable 30 days after your last payment.
Membership Freeze Option:
Membership can be frozen with a fee of $20 per month.
Benefits do not accrue and discounts cannot be used during the freeze period. In the event of a price increase for the monthly membership the freeze holds the price at what is currently being paid.
Please contact the spa at 480-772-3297 to initiate the freeze process.
Membership Payment:
Membership is month-to-month and can be canceled any time with a 30 day written notice.
Membership fees are non-refundable.
Credit or debit card on file will be charged monthly on the day of the month that the membership was purchased.
In the event of a failed payment, the card will be charged once a day for 5 consecutive days to attempt to capture the outstanding membership charges. To change the payment method, please call the spa at 480-772-3297. All reasonable attempts will be made to contact the client if a payment failed. If payment is not received at the end of 5 days, S3 Spa LLC dba Sonoran Serenity Spa reserves the right to terminate the membership resulting in the loss of all accrued benefits.
Additional Terms:
A signed membership agreement must be on file for all members.
Members must be at least 18 years old.
S3 Spa LLC dba Sonoran Serenity Spa reserves the right to review memberships periodically. Members will be given at least 30 days notice in writing of any changes, which include: any increase in membership fee and/or change in benefits offered
Cancellation Policy:
The standard appointment cancellation policy applies to all member appointments.
Appointments may be canceled without penalty up to 12 hours before the scheduled appointment time.
After 12 hours and before 2 hours of the scheduled appointment time client will be assessed a late cancel fee of 50% of the full price of the treatment or service.
If an appointment is canceled within 2 hours of the appointment time or the client no-shows the appointment a late cancel/no-show fee of 100% off the full price of the treatment or service will be assessed.
Monthly benefits or accrued benefits may not be used as form of payment in the case of a late cancel or no-show.