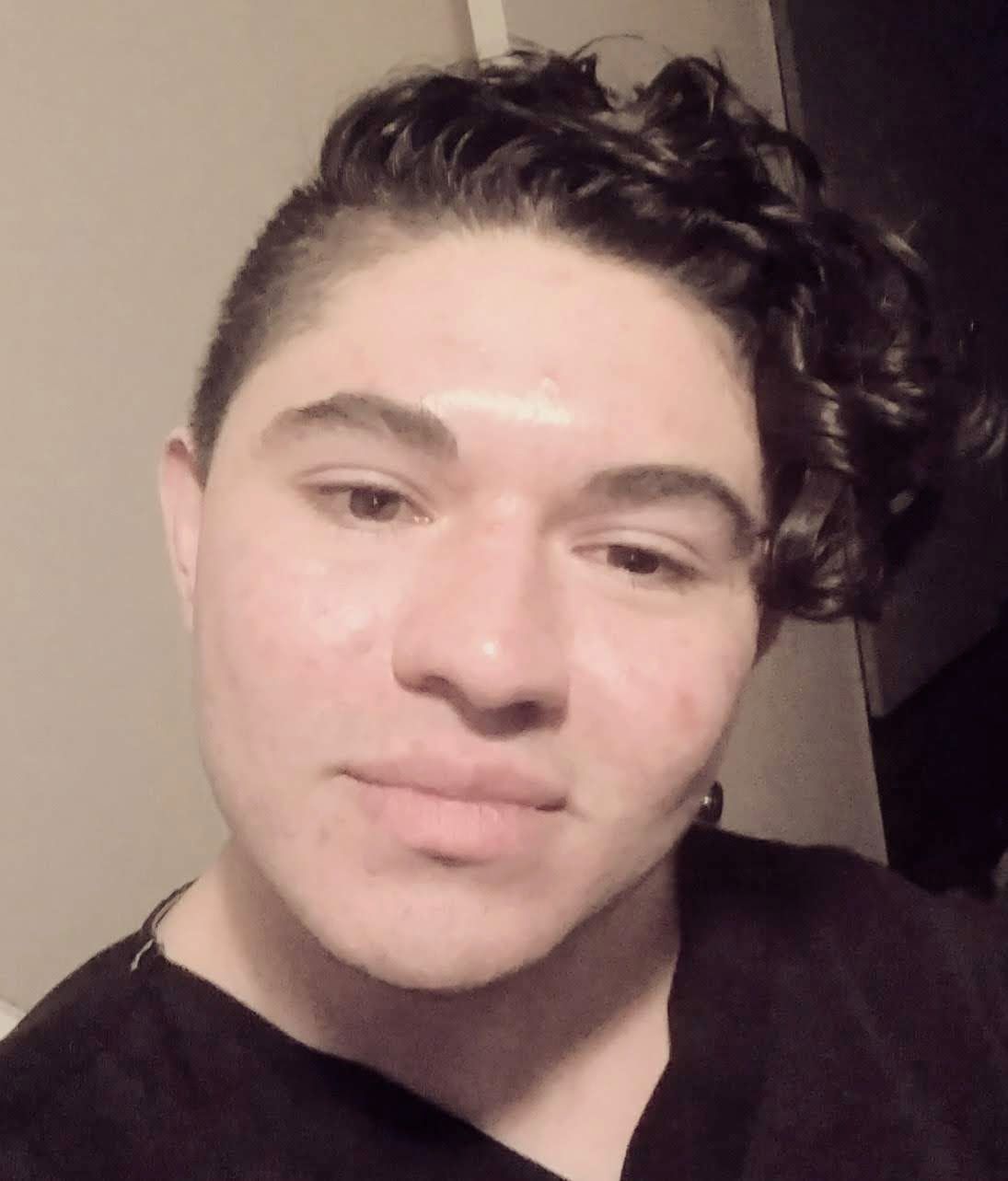 Isaac Talavera, LE, LCT, Front Desk Specialist
Isaac is a native Arizonan who grew up in a very Hispanic home with a Puerto Rican Mom. Isaac first started his adult education experience at Central Arizona College studying Communication and Business. After that he decided to go to SWINA, Southwest Institute of Natural Aesthetics because skincare was always a big interest of his. Growing up and at a young age he suffered from cystic acne. His mom had a huge influence as well because she always took really good care of her skin. Isaac is a Licensed Esthetician and Laser Tech.
Working and helping people has always given him great enjoyment. As an esthetician one of his favorite modalities is Micro-Current treatments.
Some of Isaac's hobbies include Zumba, baking Cheesecakes, known as the "Cheesecake King", going to the gym and spending time with his family.